We create Engine Tables tailored to your expectations.
From draft and construction to finishing – we will take care of everything. Just enjoy the beautiful design.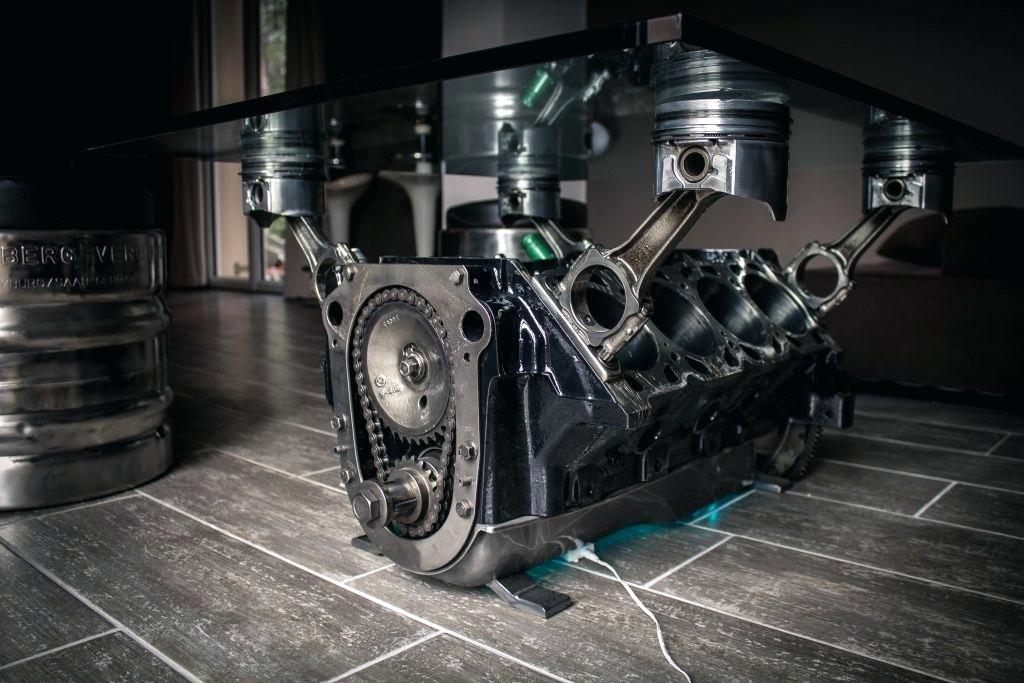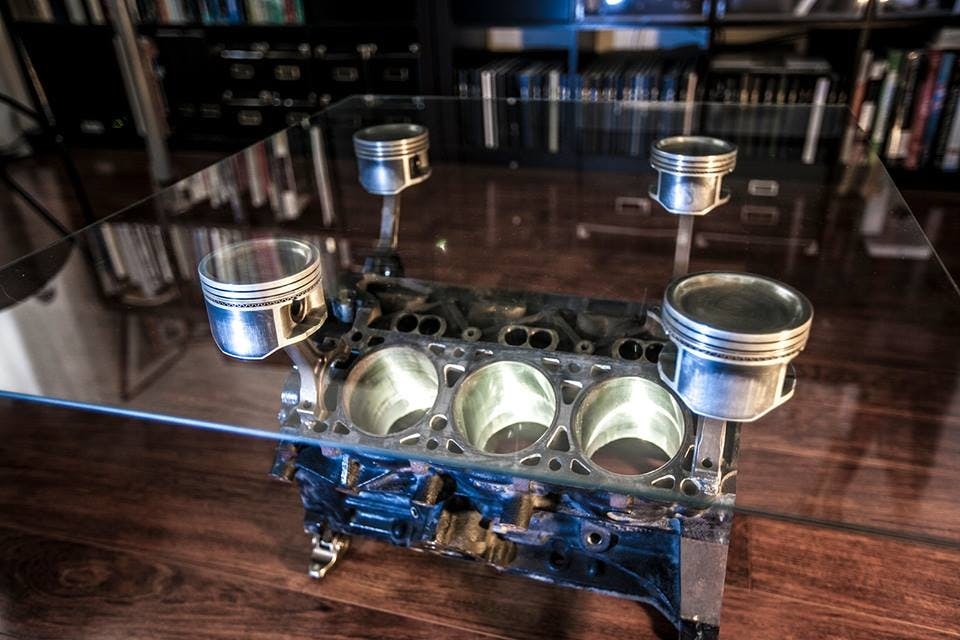 Friendly approach
Fair Price
Selection of Iconic Engines
Excellent Quality
EngineTable.sk
Creating interior tables from engine blocks is our passion. We have years of experience in manufacturing engine tables tailored to your expectations.
We managed to impress many customers who highly appreciate our professional work. We supply our customers with very special interior accessories which aren't only beautiful, stylish or innovative, but they're often connected to many memories and remind their owners of different places visited or thousands of kilometers on roads.
It's about these special memories and travel experiences that an engine table can bring directly to your living room, office, business premises or events.
The market value of a used or even highly amortized engine block is very low compared to the value of one's memories or one's affinity and admiration for manufacturer's technology or precision.
Engine tables become popular all over the World. They're particularly valuable for people who perceive the deeper meaning of things around them. Engine tables refresh different social events and bring attention to their owners. It's a luxury interior design accessory created with passion and technical perfection that captures all the performance enchained in a piece of metal by the manufacturer.
We can create an engine table from your own engine block too. This way you can bring your own and genuine memories from roads right into your living room or office. It's an original interior equipment you can serve drinks for your family, colleagues and partners on.
Obviously, there are more reasons to get an engine table of your own. You'll discover them when you get one…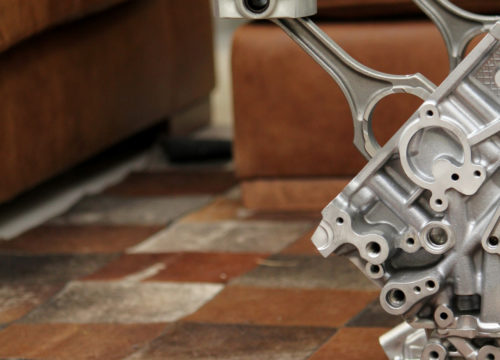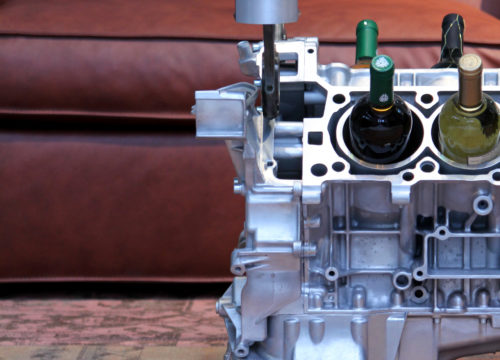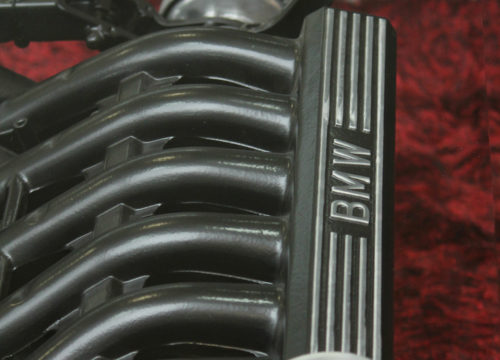 Engine Block – the past and the future
An engine block is one of the most important engine parts. Therefore it is perfectly suitable as a souvenir of a particular power unit to become an engine table.
Each engine was produced by the car manufacturer with the highest level of precision to ensure the best performance, highest reliability possible and maximum mileage.
This technical perfection together with the memories from the past materialized in a piece of metal create unique interior accessories. A bit of the past in your premises gives rise to fresh views on the present in every moment you spend around your engine table with a glass of wine, cup of tea or your favourite coffee.
Few Reasons to get an engine table
Highly individual furnishing of every engine table makes it perfectly unique interior design accessory.
Each engine table is a true original. Even if we made 2 engine tables from the same type of engine block, it would never be the same as each engine would have different accessories, colors, glass and finish.
Topic of discussions
Need to break conversation barriers? Need some unusual topic for a small-talk? What could be better than an unexpected and eye-catching interior equipment?